SPECIAL FACULTY REGISTRATION FEE
The WORKSHOP ORGANIZATION COMMITTEE will make your hotel reservation to be sure you don't miss a place at the hotel. 
We will give you a RESERVATION CODE to do the payment at the hotel desktop at the Check In . 
If your are not going to  stay at the hotel the day pass to the convention center has a cost of USD 90 + tax /Day .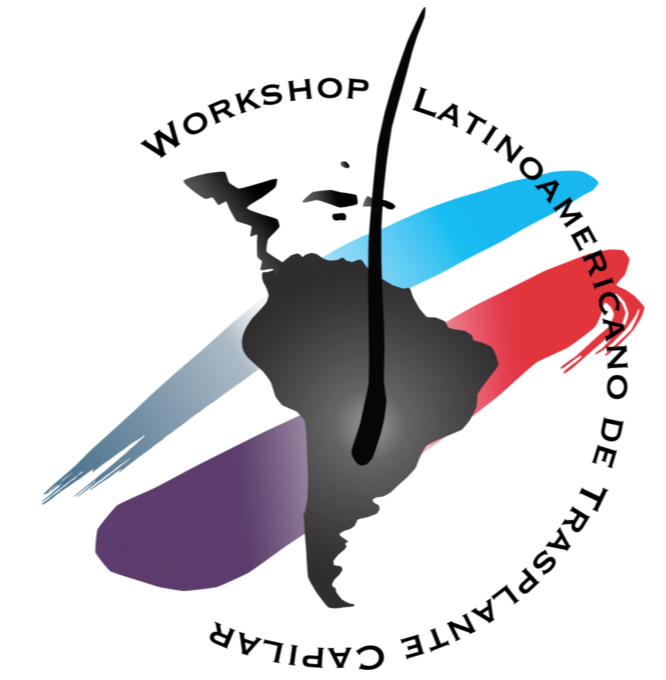 FACULTY REGISTRATION FORM